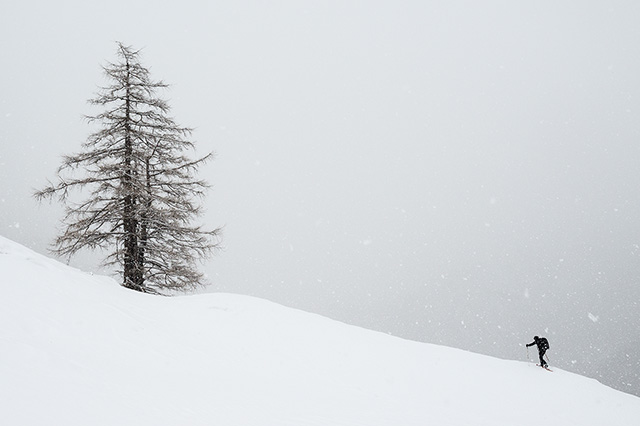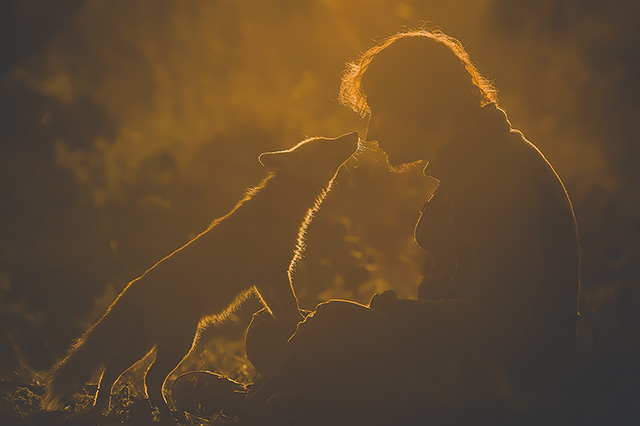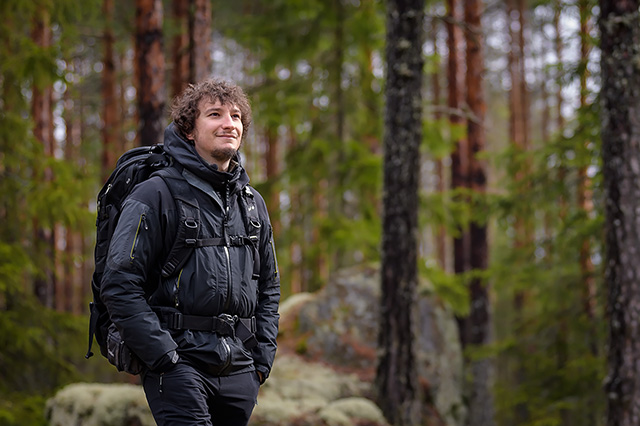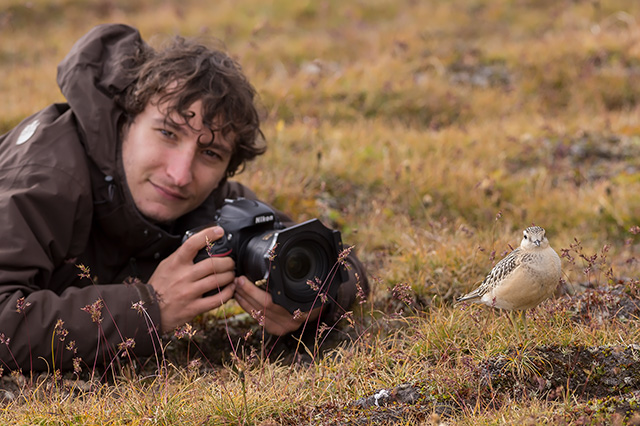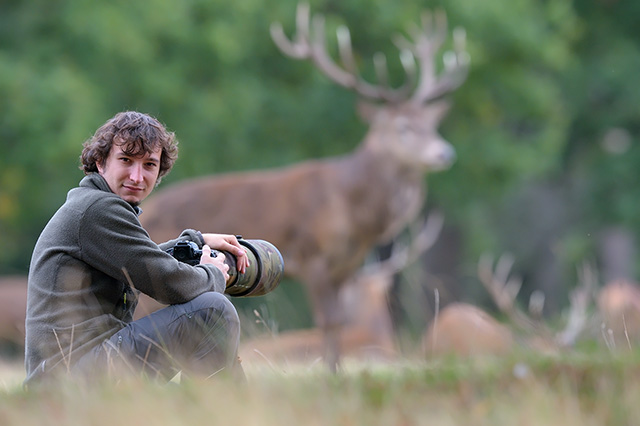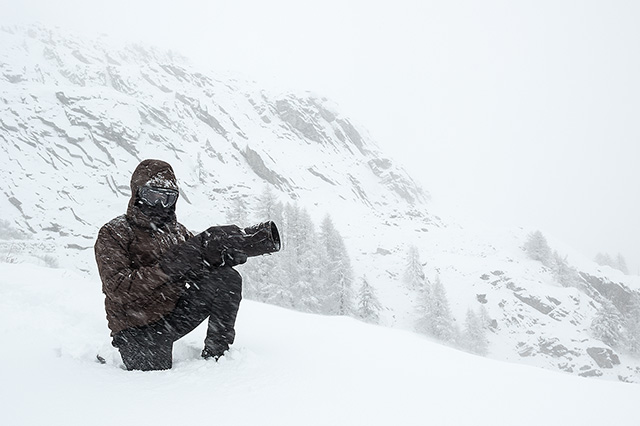 Alberto Olivero was born in Turin in 1987.
He spent the first years of his life in a small village on the Western Alps, where he will start his personal journey discovering the natural environment. He took his first photos when he was just ten years old, and from that day he will be always fascinated by photography.
Today he is a professional photojournalist, who is active in many fields and collaborates with important italian and foreign agencies. Among his main activities stand out the development of photographic assignments, the organization of naturalistic travels and the leading of photographic technique's workshops. Despite this long path, today as always, photography represents for Alberto more than an occupation: it constitute of a true, strong passion.
"Every experience in nature is full of emotions, to share them, I try to translate them in pictures."